APPI-CovR: radio-conference noise-cancelling headset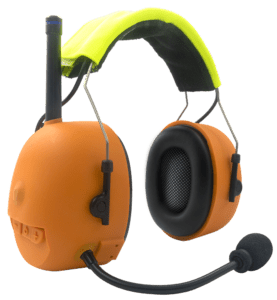 MUCH MORE
THAN A HEADSET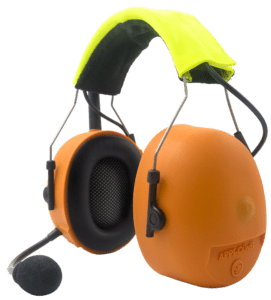 In partnership with A-KABEL, APPI-Technology offers a unique, patented, all-in-one system: APPI-CovR.
APPI-CovR embeds a long-range conference radio in a noise-cancelling headset for simplicity and safety
No wires, one button to start a conference with your team members over a range up to 3800m (2.3mi) and strong penetration through walls and obstacles.
Protected from noise, you remain connected with the outside world: Pair APPI-CovR with your smartphone to receive or make phone calls and share them with the team.
APPI-CovR is available in either a headband or a hard hat version.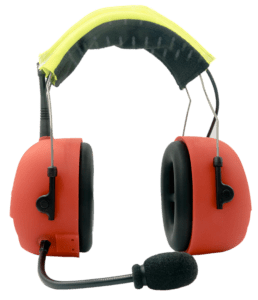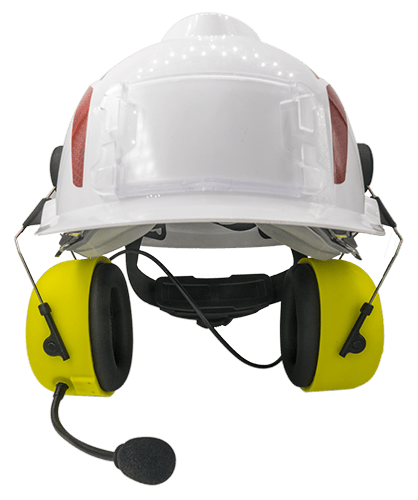 PROTECT YOUR EARS, YOUR TEAMMATES.
Its protective shell (SNR 31dB) and its noise-cancelling microphone are perfectly suited to industrial and hazardous environments:
Voice alert, signal loss from a caller.
Immobility warning (LWP) to the team or a remote contact.
APPI-Smart App: automatic alarm relay
The APPI-Smart Android application relays LWP alerts to a caller or an external service (via GSM network), with audio connection to remove any doubts.
APPI-CovR has a PTT/DUPLEX button for two ways of use:
Toggle it for PTT OFF (mute) and DUPLEX (always-on two-way communication) mode for supervision or long talk.
Hold it down to switch to PTT ON (open mic) mode and speak on demand.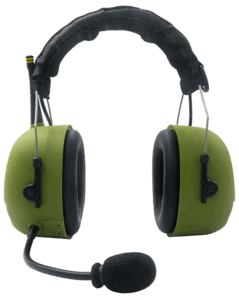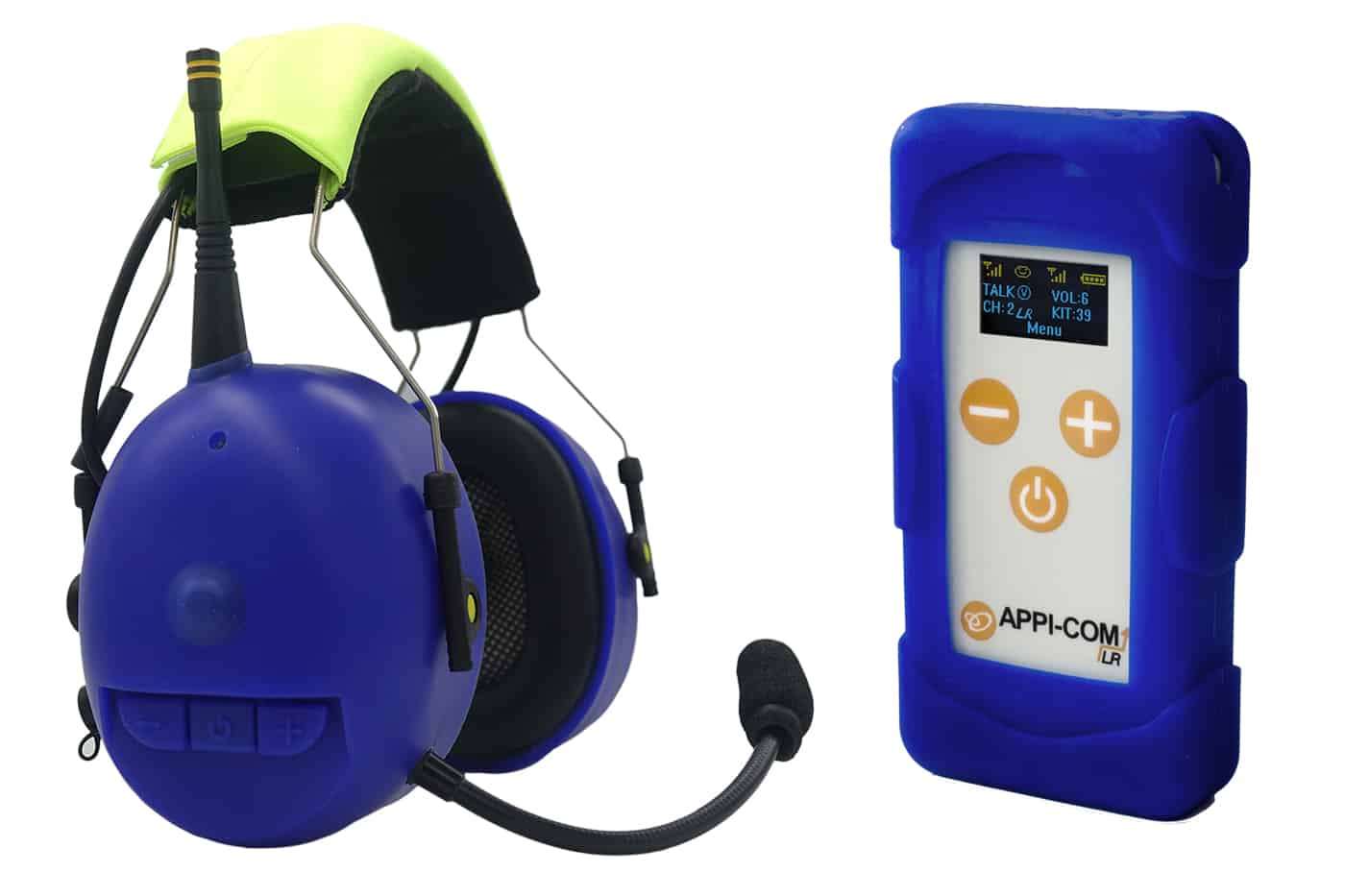 STAY CONNECTED WITH APPI-COM
APPI-Technology guarantees the systems' interoperability: APPI-Com and APPI-CovR can be used in the same group..
APPI products are designed and manufactured in France.
Patents registered in France and abroad.
RADIO
Number of users per group
Unlimited
Number of channels
19 to 32 (country specific)
Radio frequency
863-870 MHz or 902-928 MHz (free bands), country specific
Emission power
Less than 500mW. SAR: 1.1 to 1.24W/Kg (depending on version)
SyncAll®
Full-duplex without base or master unit
Antennas
3 removable versions
AUDIO
Speaker maximum output
124dB
Microphone sensitivity
33 dBV/Pa à 1kHz
DSP Noise Reduction
White noise : -12dB / Single tone : -30dB / Siren: -20dB
FEATURES
LWP – Man down alert
Callers are alerted by voice synthesizer + man-down alarm
Safeline
Be alerted who's connected or not to the "conversation"
ECO mode (option)
Reduce range and increase autonomy
Bluetooth 4.0
Connect your phone. Reach your phone and radio callers
APPI-Smart ready
Control your radio remotely. Relay your Man-down alerts
POWER AND BATTERY
Battery
4700mAh lithium-ion
Recharging
USB / 8h30 approx.
GENERAL CHARACTERISTICS
Dimensions (HxWxD)
100x100x110mm (3.93''x 3.93''x 4.33'')
Protection against dust and water
IP56
Operating temperature (Celcius)
-20°C / +50°C
BOX CONTENTS
1 APPI-CovR radio headset
1 USB charging cable + universal charger
TALK WITH ONE OF OUR
experts

TODAY.
+33 9 83 98 68 73
From Mon. to Fri. 9am to 12pm and 2pm to 6pm
Questions about APPI-COVR?
How can we help you?