A l'apparence d'un simple boitier PTT "Push To Talk", l'alternat Dual vous permet d'aller au delà des limites radio de l'APPI-Com :
En branchant votre périphérique audio d'un côté, votre APPI-Com et votre Talkie Walkie de l'autre, vous entendrez alors les deux réseaux combinés en simultané !

Le Push To Talk permettra alors de choisir dans quel réseau vous souhaitez prendre la parole. Un vrai gain de temps, d'efficacité et de sécurité !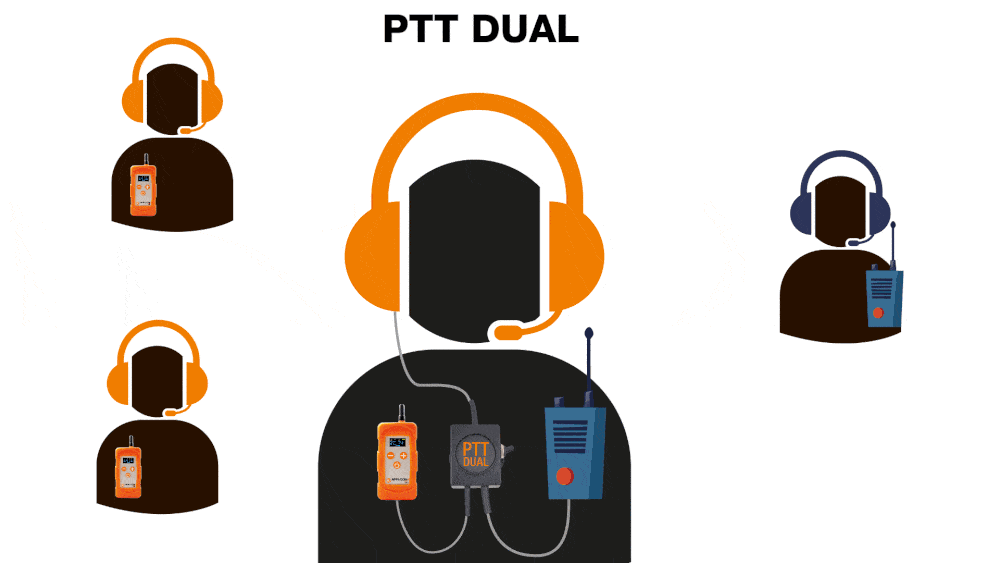 DEMANDER UN DEVIS